Weekend Wrap Up of Funny Status Updates 4 Facebook
Welcome back friends!   Thank you for trusting us as your continued source for constant updates of hilarious status updates, pictures, videos and more for you to post to your Facebook page.  Congratulations on making it through the week.  Here is what you came here for…
Funny Status Updates for Facebook:
Life rarely hands me anything. Am I in the wrong line?
The best things in life are free…. or have no interest or payments for one full year.
Men are like bank accounts. Without a lot of money, they don't generate much interest. (From our FB Fan Page)
The dog is following me around like I'm made of meat. Wait a minute…
I'm not into working out. My philosophy: No pain. No pain.
Funny Picture 2 Post 2 FB:
Cute video to Post to FB: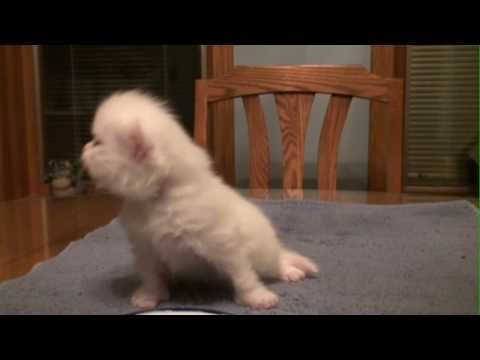 Awesome!  Alright folks, Please have a safe & great weekend.  Join our Facebook Fan Page for daily content that is updated frequently.  Cya next week, thanks.