Score more likes, share one of these…
20 New Facebook Status Update Ideas:
Where words fail, music speaks…
If I was supposed to share them, they wouldn't be called nachos.
Saw a girl at Starbucks who ordered a coffee but didn't Instagram it.
The alien invasion has started I guess.
I'm that friend that you have to explain to people before you introduce me and apologize about afterwards.
"Does it come in pumpkin flavor?" -Every white girl, right now.
When does hibernation start? Because I am 100% participating in that.
If you love something, set it free. Maybe not sharks though. Or bees. Viruses. Lots of stuff really. Look, the point is don't love anything.
Talk is cheap, until you hire a lawyer.
Never seen anyone jogging and smiling, so that's all I need to know about that.
Even if girls came with instructions, men would never read them.
Before you marry someone, first make them use a computer with slow Internet connection to see who they really are.
And, yet another day I've gone without using calculus.
Smiling gives you wrinkles. Resting bitch face keeps you pretty.
The only honest people in the world are small children and me after a couple cocktails.
I'd eat healthy, but we all know what happened when Adam ate the apple, so better not risk it.
Ziploc's idea of how big a sandwich should be is very different from mine.
Please don't come to my garage sale if you've ever let me borrow something.
I hide from people too, so I get it unicorns, I get it.
person is typing….
person is typing….
person is typing….
person is typing….
person is typing….
person is typing…. "hi"
I've never understood why women love cats…
Cats are independent, they don't listen, they don't come in when you call, they like to stay out all night, and when they're home they like to be left alone and sleep.
In other words, every quality that women hate in a man, they love in a cat.
Witty Status | Yesterdays Status Updates… | Win an iPad Mini
Kid on Ellen vs. Dinosaurs: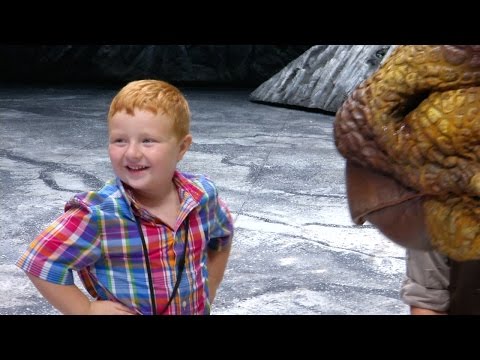 This kid is adorable! He's got a smart remark for everything :)